Campus for Tomorrow


Phase One — $10.5 million — COMPLETED
✓ Restore historic stairs & porches
✓ Campus Commons
✓ Athletic Complex
✓ Enhanced accounting program
Phase Two — $6.5 million
De Paul Library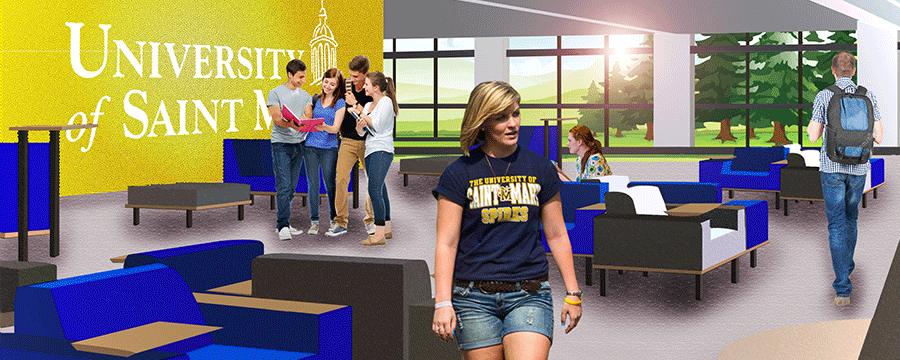 Miege Science Labs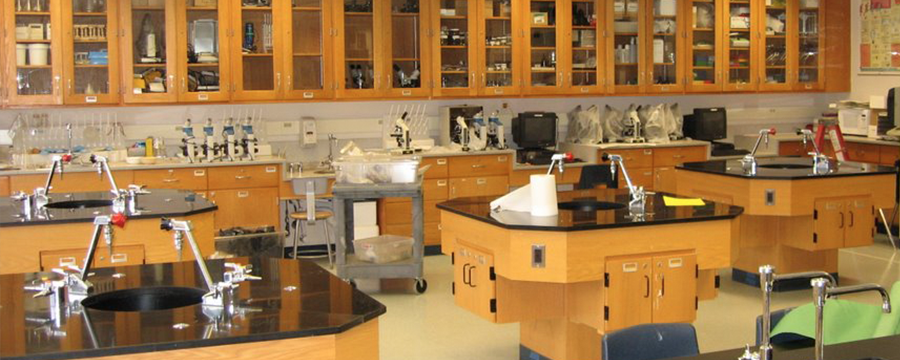 Exercise Science & A.T.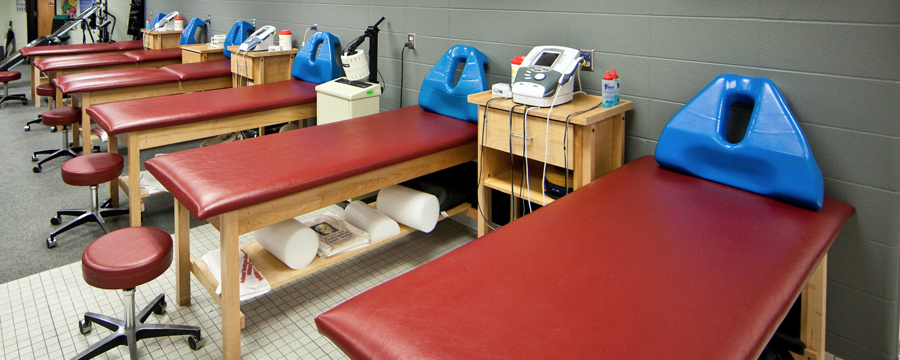 Entry way & Increased Parking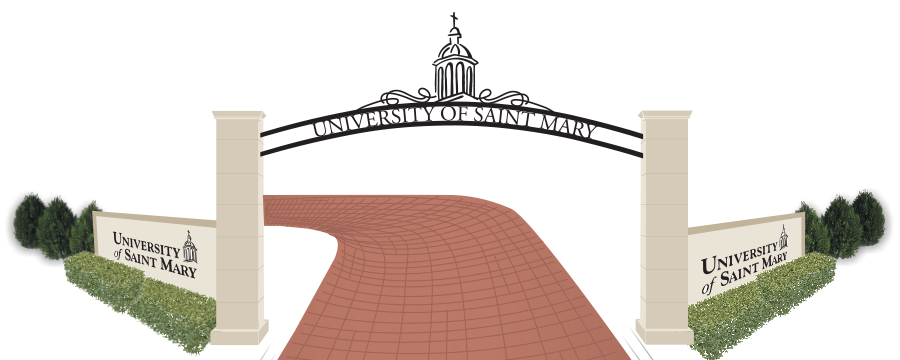 Phase Three & Four— $13 million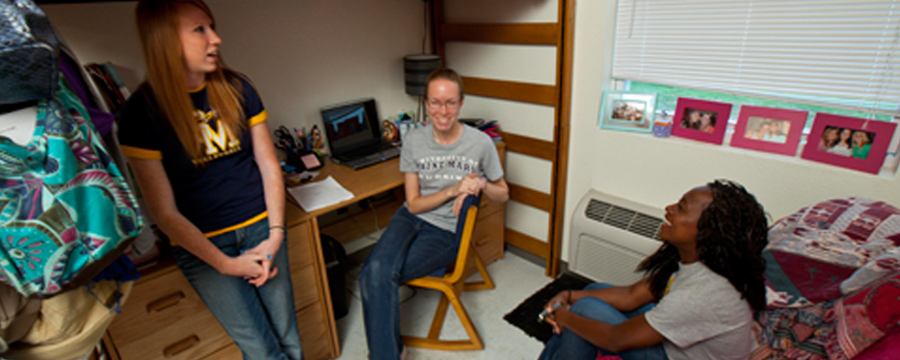 As our campus and student population continues to grow, the University of Saint Mary will need additional housing options for students. The heart of Phase Three will be a new residential facility. USM is currently studying the feasibility of several potential housing solutions, including a new traditional residence hall for undergraduates as well as higher-end apartments or town homes for graduate and DPT students.