Support the Campus for Tomorrow
Saint Mary is growing—and so are the needs of our students and campus. Your support of Saint Mary will directly impact our ability to fulfill the university's mission of educating tomorrow's leaders. It's your generosity that makes our continued growth possible, and for that, we THANK YOU.
Support a project: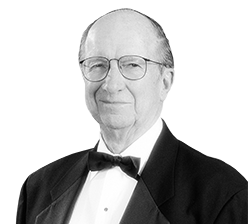 Thank You, Charlie!
The Campus for Tomorrow Vision is made possible by the generosity of one of USM's great friends, Charlie Berkel.
Charlie, founder and chairman of Berkel & Co. — one of the largest piling contractors in the U.S., passed away in 2013.
Charlie was a longtime supporter of USM and our students. And he generously remembered the university in his will, leaving the university a sizeable gift — including $6.5 million earmarked for the Berkel Stadium project.
Why Support the Campus for Tomorrow?
"The educators at USM are much more than professors—they are my mentors, advisors, and more importantly, my friends. They form an intellectual community that fosters critical thinking and enriches the lives of their students every day. I am eager to learn because they are eager to teach. This is a university that puts student growth and success first."
—CHRISTINA HANKINSON
Kansas City, Kan. | Class of 2015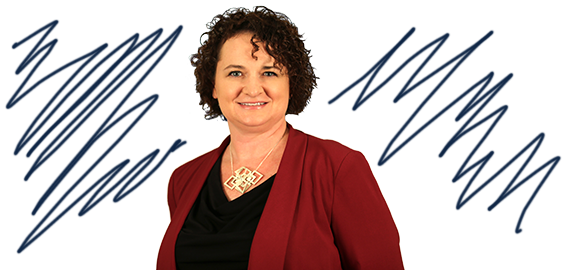 Why Support the Campus for Tomorrow?
"Saint Mary students, faculty, and alums are at the heart of our educational mission. The campus improvement project will blend the current university facilities with the creation of new and expanded buildings and student space—where our community can study, perform, live, cheer, and collaborate in new ways. It's a great time to be a Saint Marian."
—LISA POTOKA
Assistant Dean, Student Services